Halo Wallet has launched the native swap function, enabling users to swap thousands of tokens directly in the wallet. Follow the tutorial to start swapping tokens easily and securely on Halo Wallet!
1. Open the Halo Wallet APP. Tap the last button on the bottom to enter your own asset page. Then, select [Swap].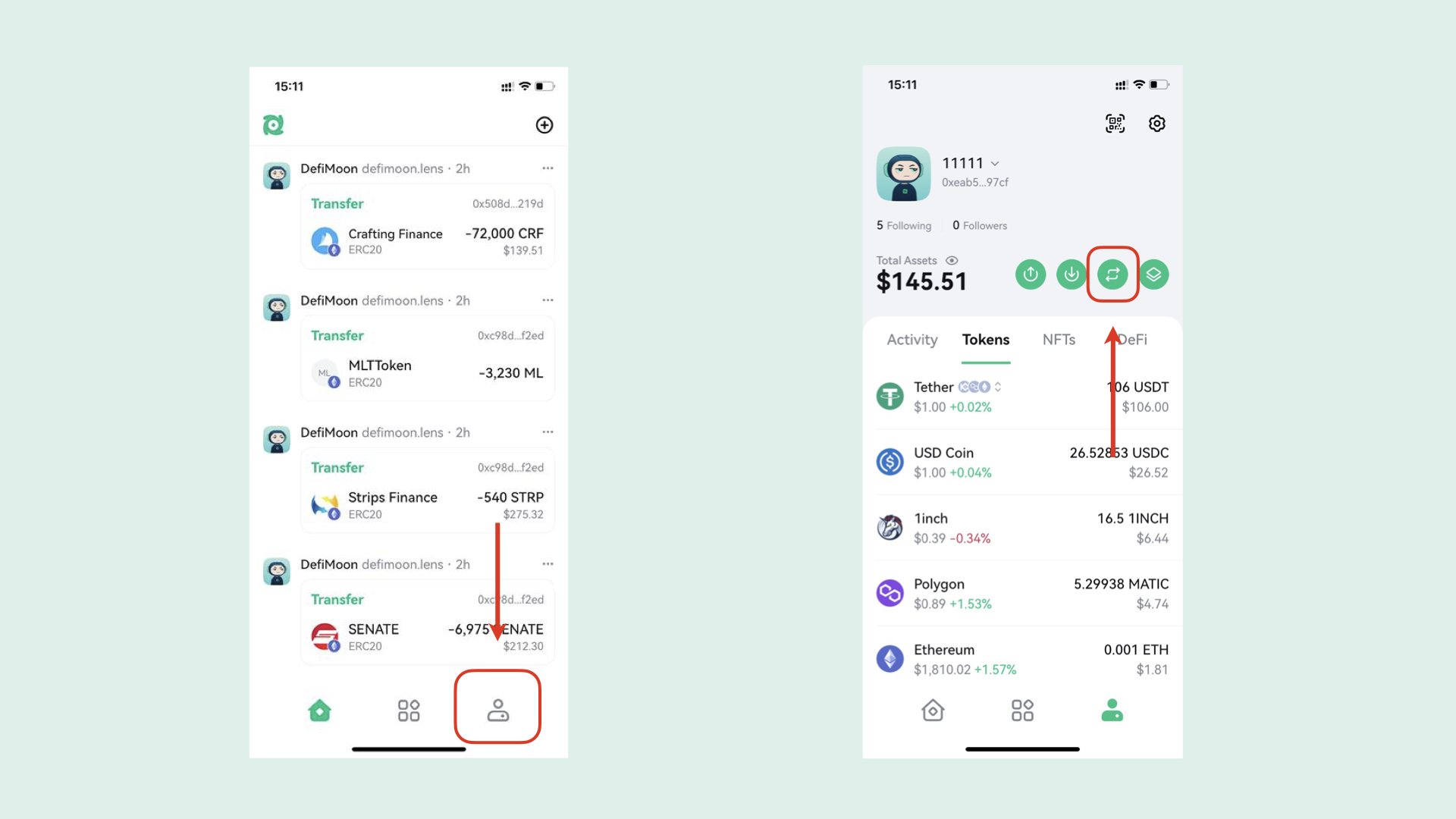 2. On the "Swap" page, directly tap the token and choose the one you wish to trade. We'll take swapping from USDT(ETH) to USDC(ETH) as an example.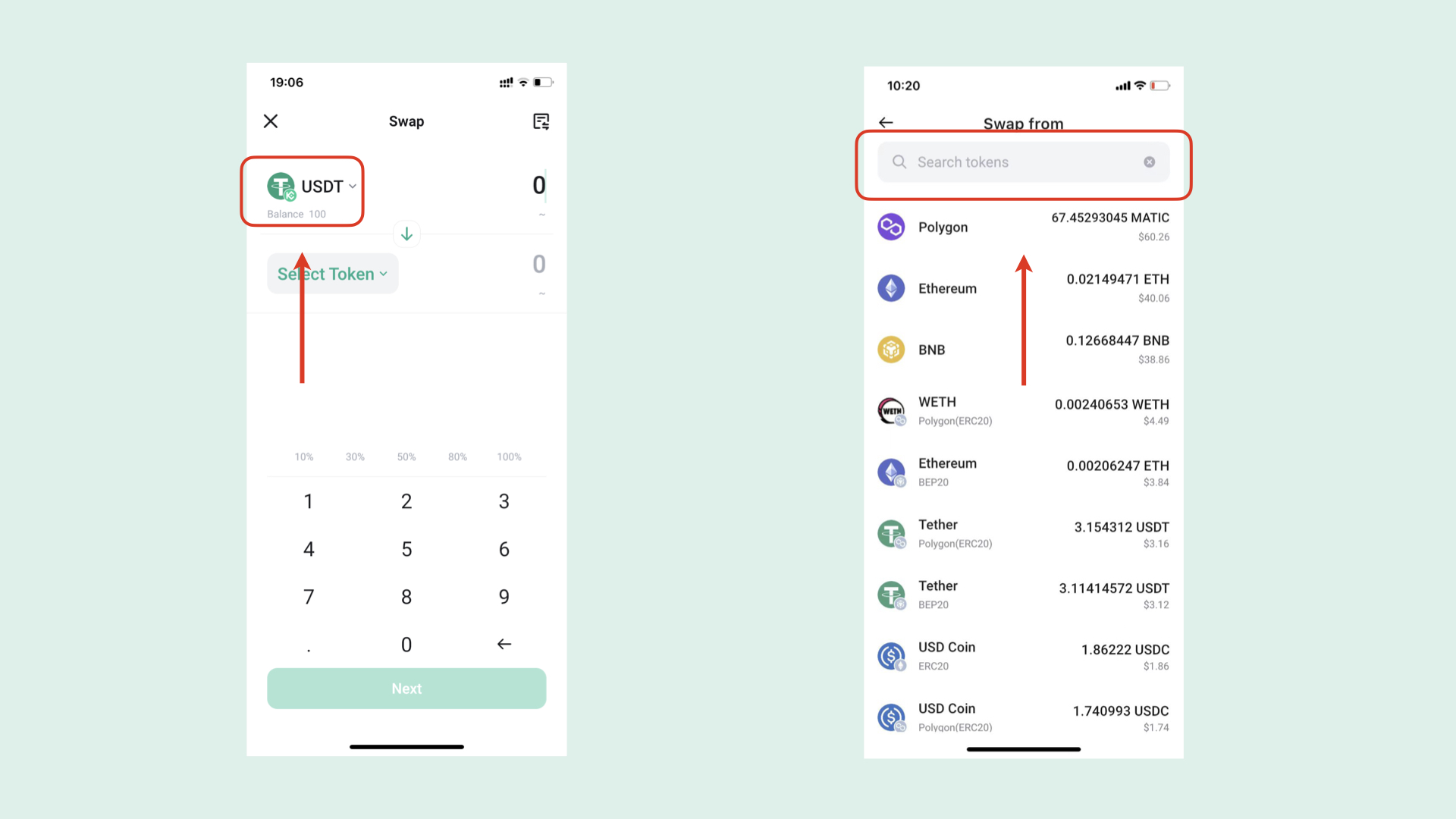 3. Click "Select token" and then choose the token you wish to receive.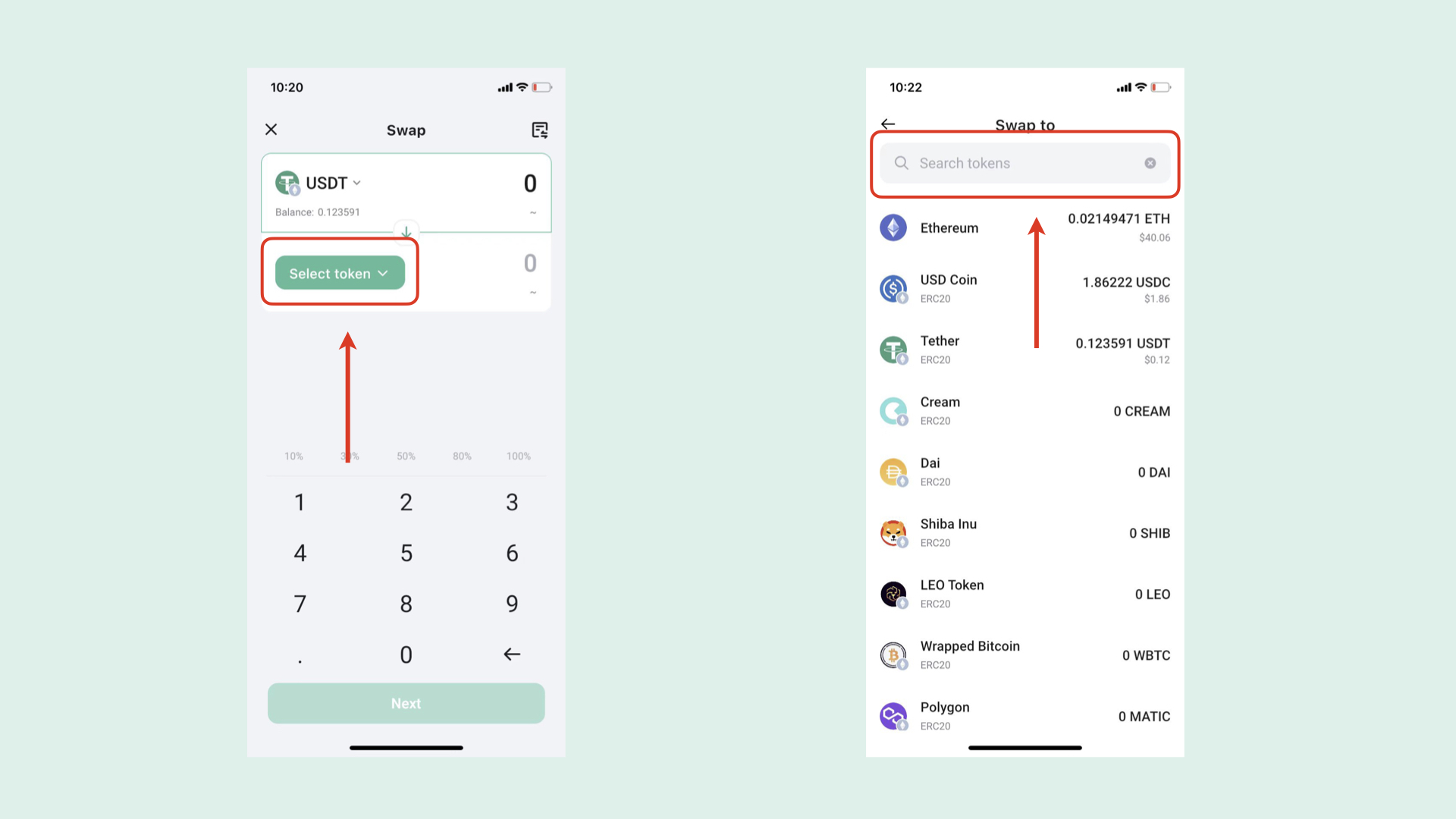 4. Enter the amount of either token. The amount of the other one will be shown automatically. Then click [Next]. Confirm details on the page and click [Swap] to complete the trade.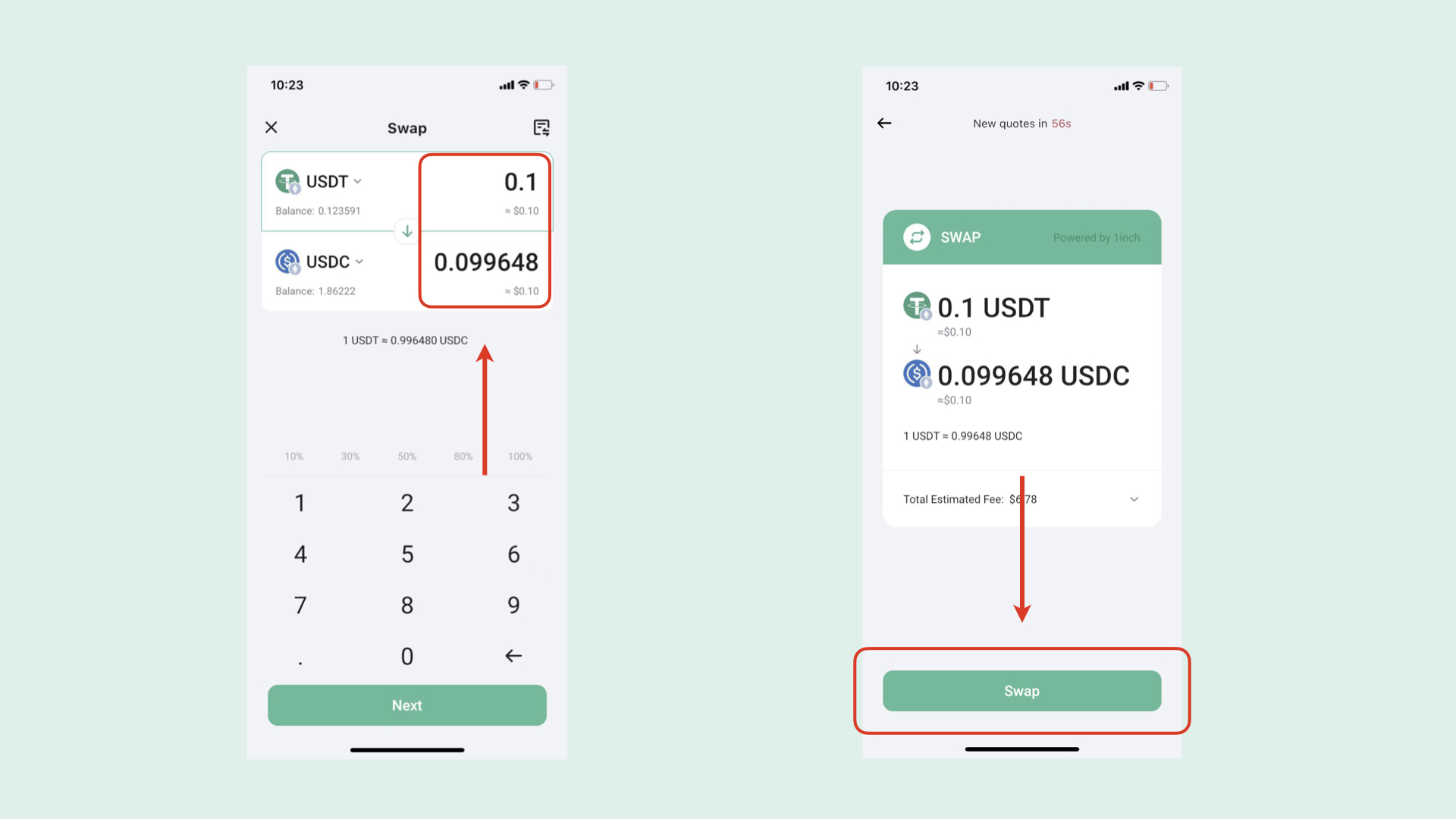 About Halo Wallet
Halo Wallet is a secure and easy-to-use crypto wallet that supports multi-chain aggregation and aims to provide Web3 users with a more efficient and deep insight into investment opportunities through the Social web. With the leading security technology audited by Hacken, Halo Wallet is a self-custody wallet that users have full control of their assets. Let Web3 users discover the value of projects earlier, monitor their investment portfolios, and make smart decisions. That is where the Halo Wallet comes into play!
Official Channels:
Twitter: https://twitter.com/HaloDotSocial
Telegram: https://t.me/halowalletsocial
Discord:https://discord.com/invite/halowallet
Medium: https://medium.com/@HaloDotSocial