The process of sending tokens is essentially the same regardless of the network you're using. This article will take sending MATIC as an example.
Before sending tokens from Halo Wallet, what you'll need:
The account address of the recipient
A sufficient balance of the network native token (on Ethereum, ETH; on Binance Smart Chain, BNB; etc.) in your account to cover the gas fee.
How to send tokens?
1. Open the Halo Wallet APP. Tap the last button on the bottom to enter your own asset page.
Choose the token you wish to send. We'll select MATIC here.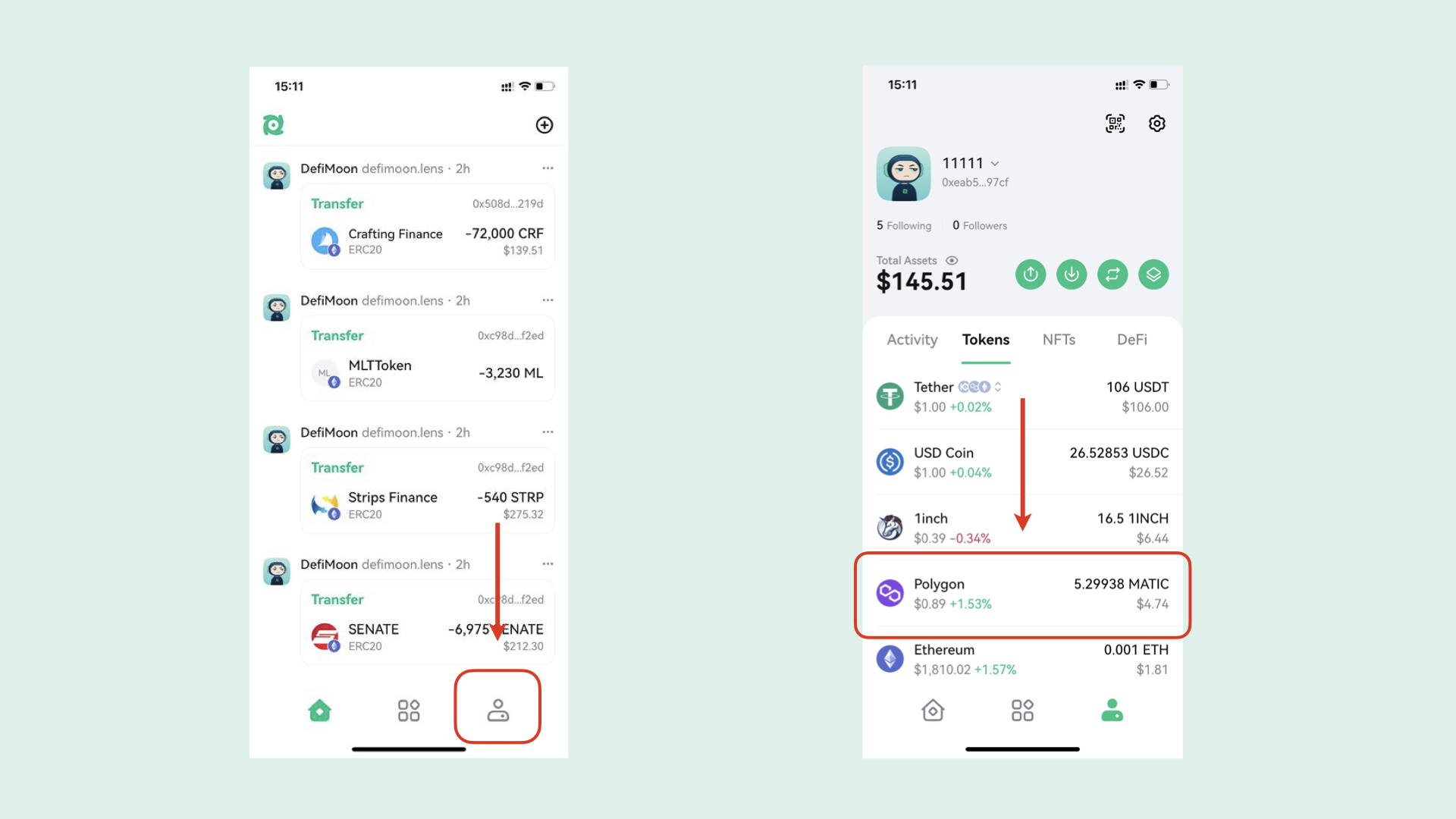 2. On the token information page, click [Send]. Then, enter the amount of tokens you want to send and click [Next].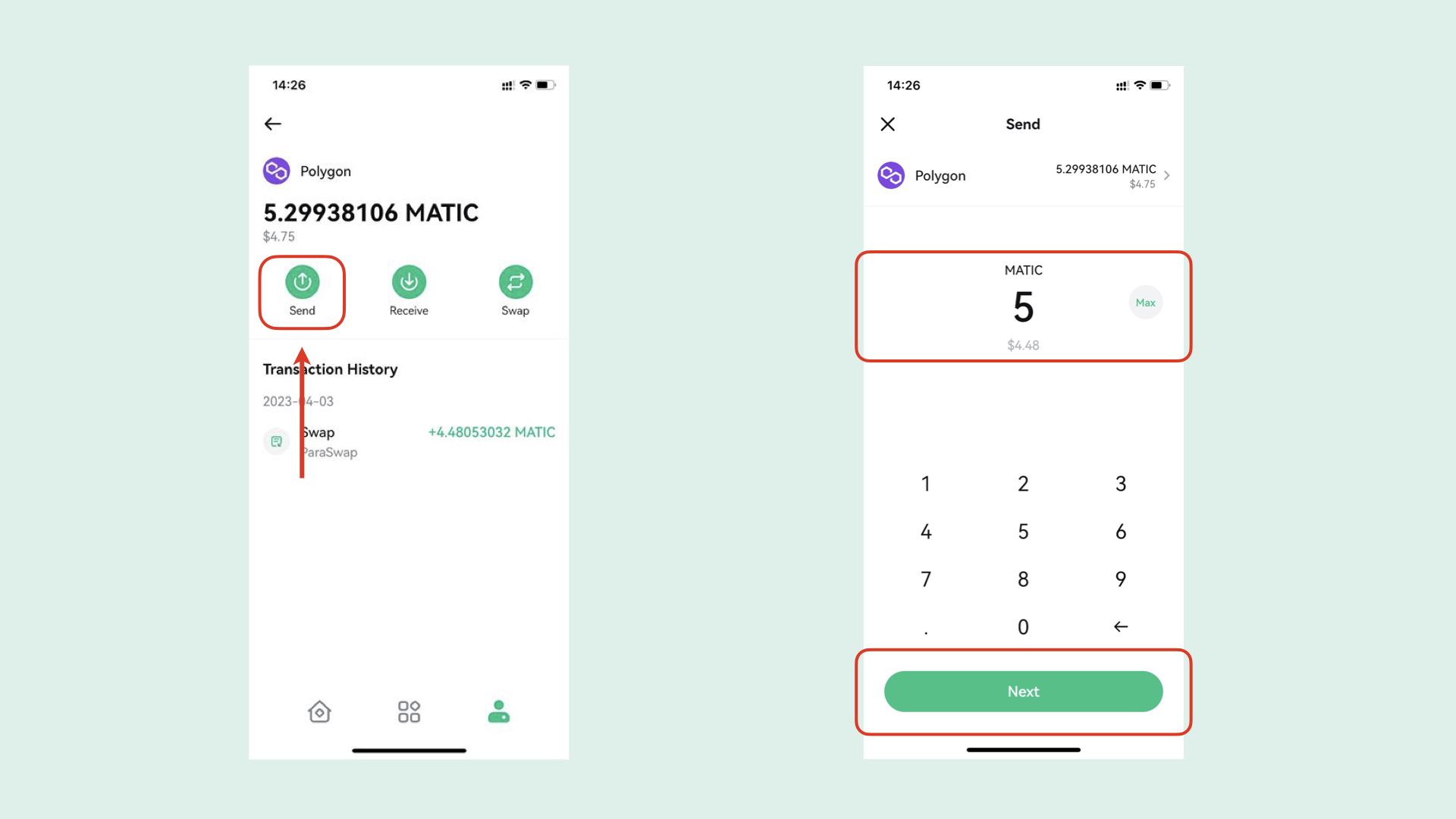 3. Enter [Receiving address] or click to [Scan the QR code icon] for the scanning code of the receiving address, and then click [Next].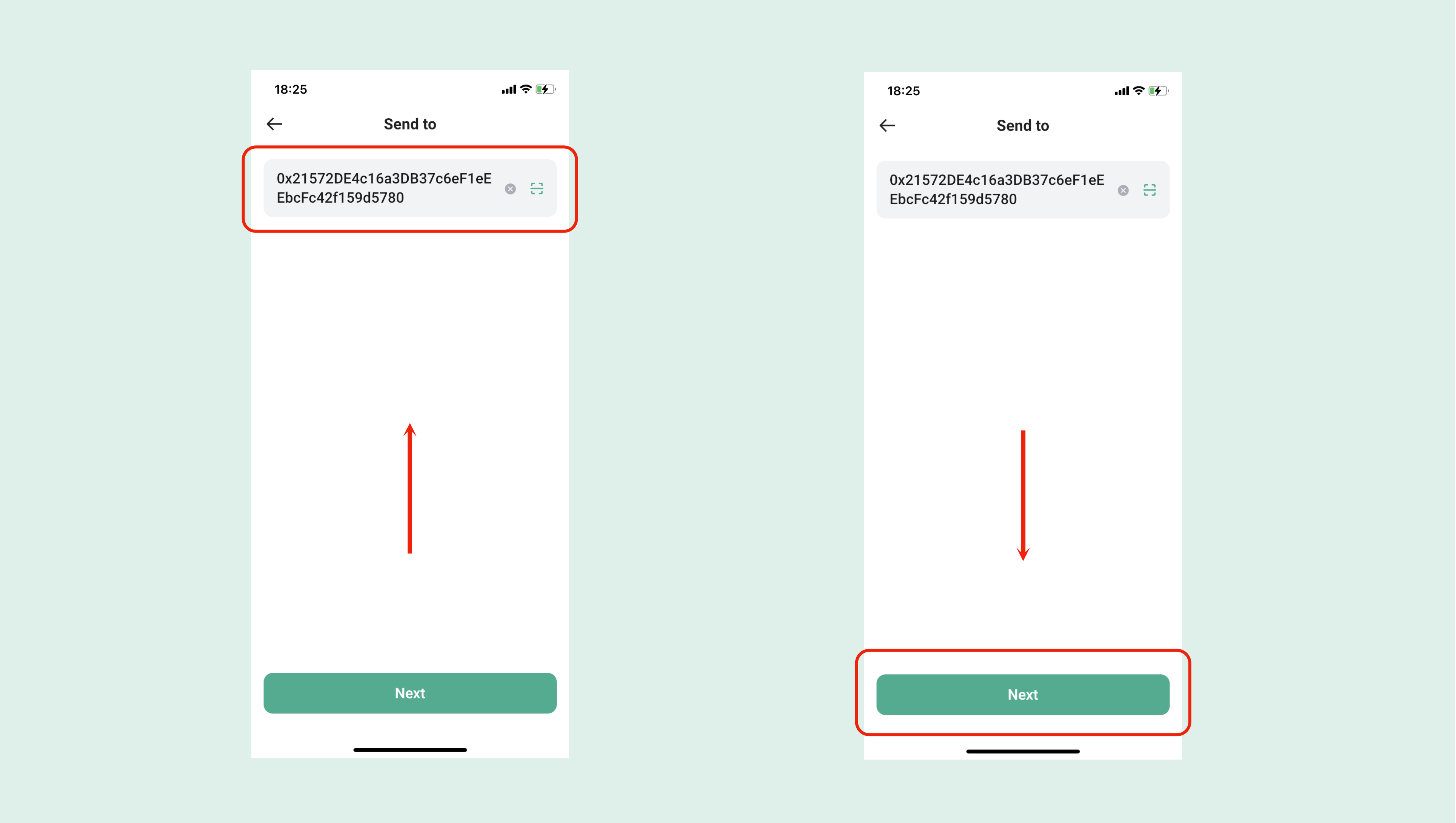 4. Choose gas fees (Usually, a medium fee is recommended). After checking the transfer information, click [Send]. Then enter your wallet password and complete the transaction.
Note: You may customize the gas fee to adjust the gas price and gas limit.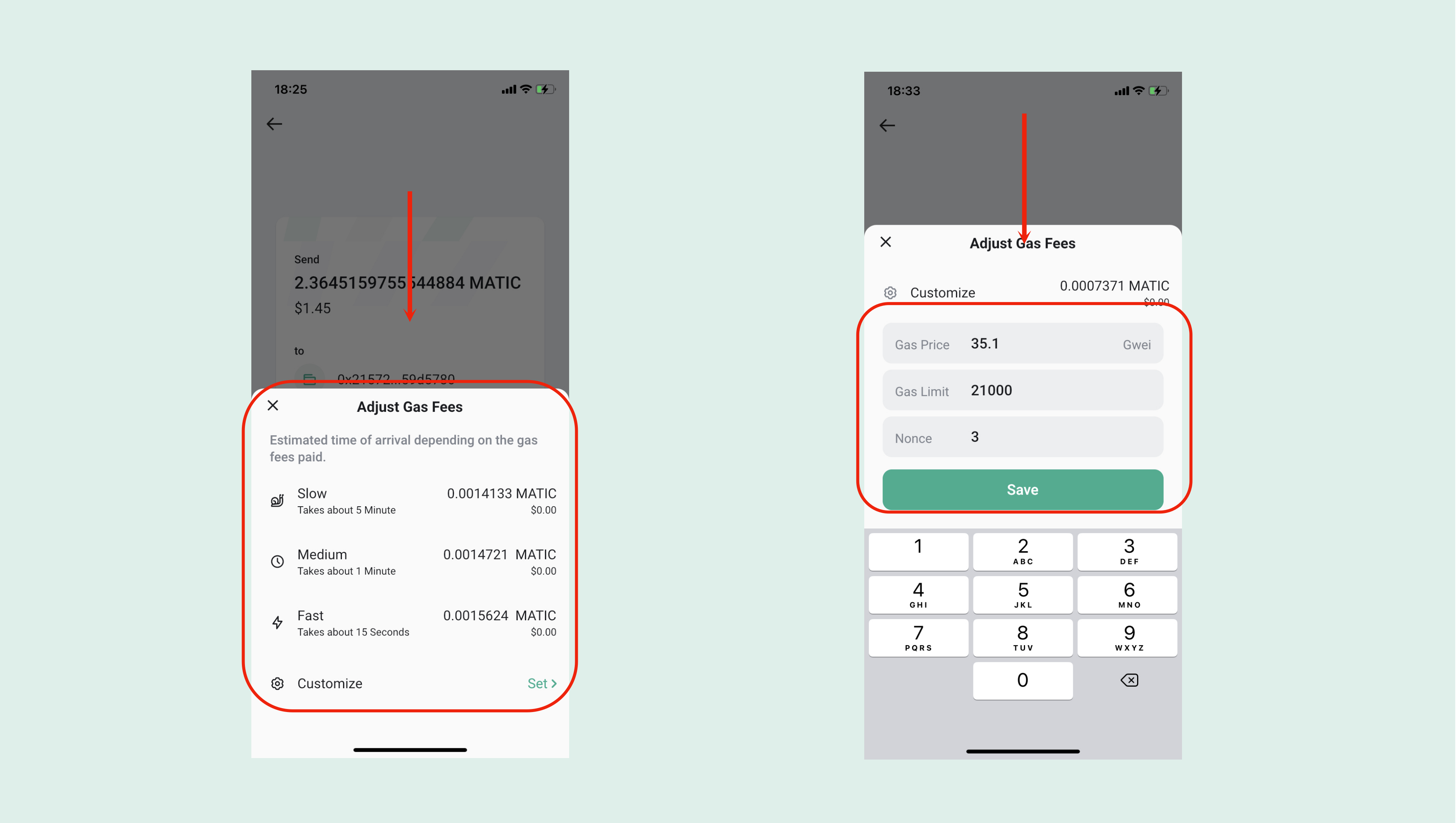 About Halo Wallet
Halo Wallet is a secure and easy-to-use crypto wallet that supports multi-chain aggregation and aims to provide Web3 users with a more efficient and deep insight into investment opportunities through the Social web. With the leading security technology audited by Hacken, Halo Wallet is a self-custody wallet that users have full control of their assets. Let Web3 users discover the value of projects earlier, monitor their investment portfolios, and make smart decisions. That is where the Halo Wallet comes into play!
Official Channels:
Twitter: https://twitter.com/HaloDotSocial
Telegram: https://t.me/halowalletsocial
Discord:https://discord.com/invite/halowallet
Medium: https://medium.com/@HaloDotSocial